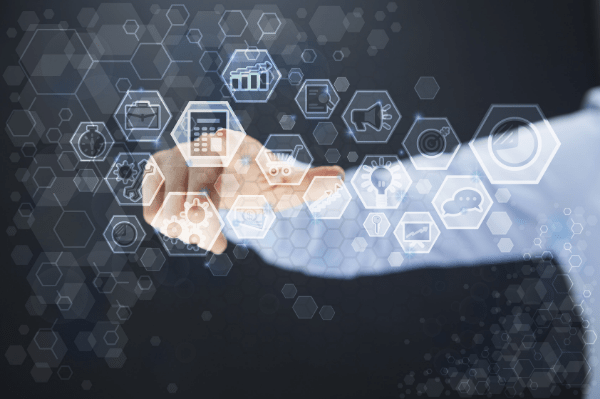 Service users using Gmail are advised to check spam folders for emails from St Patrick's Mental Health Services (SPMHS).
At SPMHS, we have been made aware that emails being sent from our team to Gmail email addresses are being received into the recipient's spam folder. This can include emails with links to video appointments.
If you are using Gmail for your personal email, we suggest that you check your spam folder for emails from our team, particularly if you are expecting links to appointments.
We are working to identify a solution that may help to avoid emails arriving into the spam folder in Gmail, and will keep you updated on this.