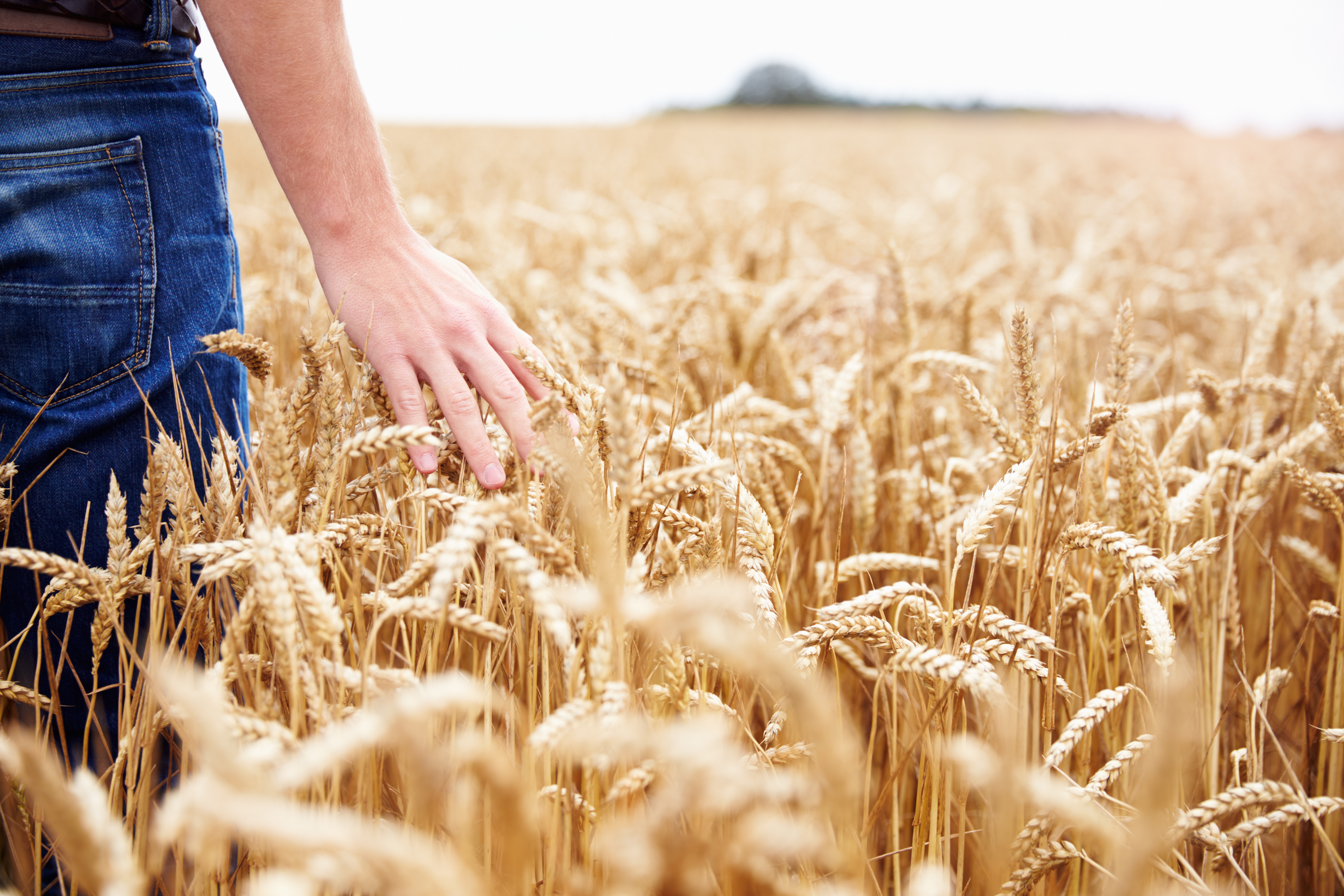 Over 265,000 people are employed in the agricultural sector in Ireland, with more than half this figure representing farm holders themselves. A vitally important yet demanding job, farming can present a number of challenges and stressors. Here, we're sharing our new, free, downloadable resource with helpful tips and supports to help you live a mentally healthy life.
What is mental health?
Mental health means a state of wellbeing that helps us to cope with the normal stress of life, to work and contribute to our communities, and to develop as people.
Good mental health supports how we:
think, feel and behave
interact with other people
look after ourselves and others, and
take part in and enjoy our lives.
How can you mind your mental health in everyday life?
Getting help for mental health issues
At different times in life, we may need to get some help and support for our mental health. This might arise at particularly stressful times, due to financial worries for example, or because of worrying changes in how we are thinking, feeling, or acting.
Common signs of mental health difficulties

Some common signs of mental health difficulties can include:

Sleeping a lot more than usual, or having insomnia or difficulty sleeping
Finding it difficult to concentrate on tasks
Finding it hard to make decisions, or to get going with jobs you normally do without problem
Avoiding friends and family, or isolating yourself
Having upsetting or anxious thoughts
Feeling overwhelmed or negative about the future
Losing interest in things you enjoy
Feeling irritable, restless or angry.

If you have been experiencing any of these feelings or signs for more than a couple of weeks, or if there are other changes you are worried about, talking to someone is important.

Most often, visiting your GP will be the best first step you can take.

Asking for help, is a sign of strength.

The sooner we get help and support, the better it is for our mental health.
Where can you get support and information?
Below you will find some Mental Health helplines that you can contact for information and support. 
St Patrick's Mental Health Services - Support and Information Line

 

To speak to an experienced mental health nurse, you can call our helpline. Local phonecall costs apply. 

Call 01 249 3222   | Monday to Friday, 9am -5pm with a call-back facility out of these hours)

Visit the Getting Help section of our website for more information about mental health issues and our services.

Pieta House Helpline

If you or a family member are having suicidal thoughts, or if you've been

bereaved by suicide, you can contact this helpline for support.

1890 130 022

1800 247 247         | 24 hours a day

Samaritans

The Samaritans' helpline aims to provide emotional support at any time when you may need it.

Call 116 123           | 24 hours a day
Other supports and helplines