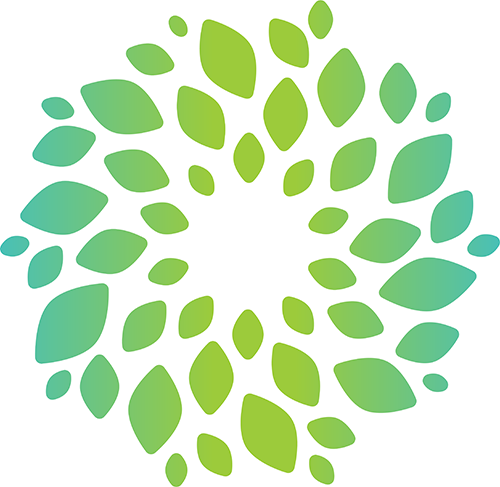 On May 17, 2018, St Patrick's Mental Health Services launched its new five-year strategy, Changing. Minds. Changing Lives. 2018-2022., which aims to build upon the foundations established in its previous strategy and continue working towards a society where all citizens are given equal opportunities to live mentally healthy lives.
The organisation, through this strategic plan, is committing to investing all its financial resources, staff commitment and clinical expertise in to ensuring that those experiencing mental health difficulties are given the best opportunity to live fulfilling lives.
The new strategy envisages the establishment of the Jonathan Swift Campus for Mentally Health Living, which will establish St Patrick's as a national hub for excellence in mental healthcare and awareness raising, comprising world-class research, innovation and advocacy care centres along with enhanced adolescent and adult treatment services.
In addition, the strategy will also address the development and enhancement of St Patrick's national network to ensure that its services are within reach for as many people as possible.
Developed through consultation with our services users, staff and service delivery partners, the strategy reaffirms St Patrick's commitment to empowering those who experience mental health difficulties to be active citizens in shaping the legislation and services which impact on their lives and in determining the treatment they receive.
Download a copy of the new strategy
Download a copy of the new strategy, detailing the strategic plan for St Patrick's Mental Health Services
Strategy Overview
Read the strategy online.