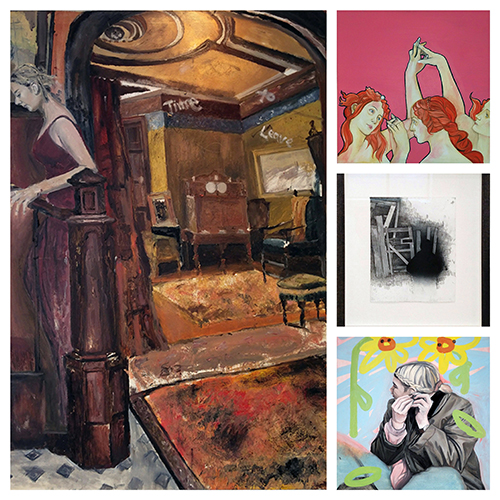 September – October 2018

Featuring selected artworks of recent graduates from The National College of Art & Design (NCAD)
Art Exhibition Space, St Patrick's Campus.
10am – 6pm 7 days per week
No booking required, just turn up!
Open to the service users, staff and the public – parking available on site – wheelchair access – cafe open until 8pm.
Vote is now closed for St Patrick's Favourite Painting 2018.