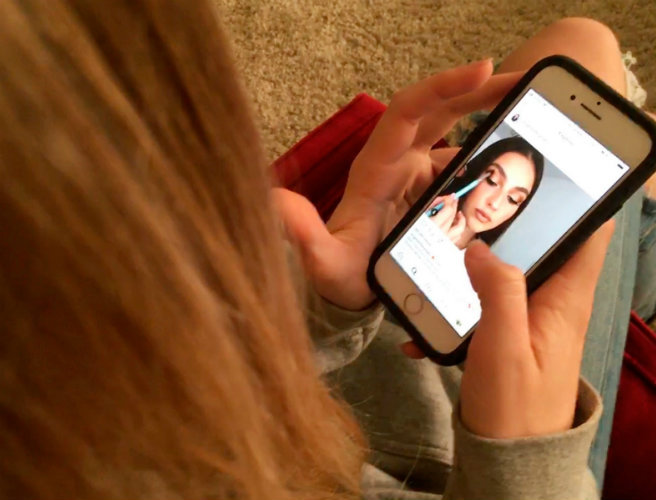 What is an appropriate age to get a smartphone, how to regulate your child's screen-time and what are the effects of too much screen-time? Listen to Dr Colman Noctor's advice on the Pat Kenny Show on Newstalk FM
Dr Colman Noctor
Colman Noctor is a Child and Adolescent Psychoanalytical Psychotherapist. He has worked across a range of Child & Adolescent Mental Health Services both in Ireland and abroad and he has a wealth of national and international clinical experience.
Having completing a Post Graduate Higher Diploma in Child and Adolescent Mental Health in Dublin City University Colman completed a Graduate Diploma in Psychoanalytic Studies in Dublin Business School and a Master of Science in Child and Adolescent Psychoanalytic Psychotherapy in Trinity College Dublin. Colman is presently pursuing his Doctorate in Psychotherapy in Dublin City University.
Colman has worked in Great Ormond Street Hospital, the Royal Edinburgh Hospital, Our Lady's Hospital in Crumlin and the Lucena Child Mental Health Services. Currently Colman works in St Patricks Mental Health Service and he is a part time Associate Professor in Trinity College Dublin. He also has a small private practice in the Personal Counselling and Psychotherapy Centre in Naas.